Game Development Service Features
Beyond Bracket can help you build your incredible games and assets for any platforms and types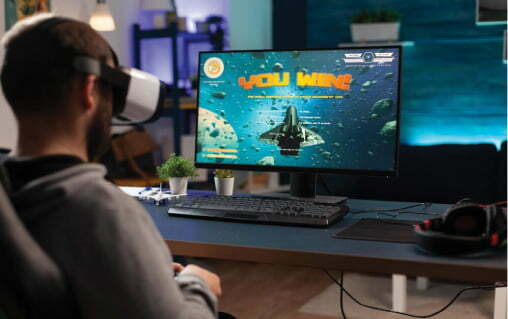 With the advancement of the latest web tech namely web three or metaverse, the earliest adopters of the disruptive web is the gaming industry. In many instances, games are the testing grounds of the web 3 also. That way, this category of web has become one of the most exciting genres these days. Beyond Bracket believes in onboarding and experiencing developing trends in our projects and practices. So, you're welcome with your crazy fresh ideas to develop ground-breaking ecstatic gaming projects by our fertile brains of developers and creative minds.
A well made game is one which is created by some real soul, creators and experts involved at the background, right. At Beyond Bracket, we nurture young, talented, creative and can-do experts who put everything up to make any game project a success. The rest is up to you to market that mind blowing product to its audience. Beyond Bracket games development studio provides the entire solutions for your projects – ideation, plots, individual assets, coding behind the scene and final production if assigned. Novel ideas, vibrant and snappy animations, realistic characters differentiates our projects from the competitors and fulfills our clients' dreams products come true!
Games development can be tricky at times as it involves creativity, coding and aesthetic dexterity altogether. Our young, vibrant and talented team at Beyond Bracket has everything required to produce brilliant and market-winning gaming titles and assets. Again, we ensure utmost quality check besides offering revisions for our clients until they smile big. Therefore our valued clients aren't shy of choosing us as we only make games and assets that are:
Unity and Unreal Engine Solutions We Cater
Beyond Bracket game dev team specializing in Unity and Unreal Engine serves you different sub-verticals of gaming tools and solutions as you may need.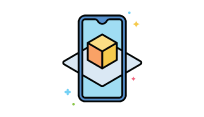 AUGMENTED REALITY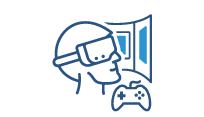 VIRTUAL REALITY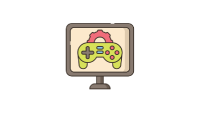 GAME DEVELOPMENT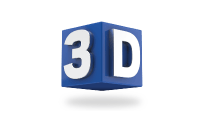 3D MODELING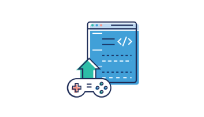 GAME PUBLISHING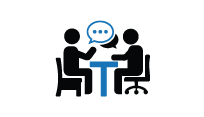 COUNSELING

We're a bunch of passionate developers hustling in Beyond Bracket to make our clients happy whenever they seek for any help to build or redesign any website. Now, if you want to make your customers smile as they visit your web page and convert, let us start by breaking the ice by saying hi or filling up a short form! We're pretty quick in responding as well.
House: 42, Road: 5, Block: E, Banasree, Dhaka, Bangladesh