Digital Marketing Services
Once there was a time when Digital Marketing used to require a definition compared to 'conventional' marketing, right! None can avoid digital now.
There was a time when Digital Marketing could be neglected compared to conventional marketing. Gone are those days. Now that web 2.0 has become mature, Digital Marketing is almost synonymous to Marketing. You know well, we know. So, there is not even a scope of debating on utilizing the power of Digital Marketing.

If you're here on this page, you understand the necessity of promoting your business in digital media to reach and convert your prospects and resell to your customers.

But, there's always a constraint in terms of investing in specific people needed to start and continue digital marketing campaigns for small and medium enterprises. We understand that as we're also the same type of organization.

It's often tough for many SMEs to hire separate people for Graphics Design, Video Editing,
Copywriting, Facebook & Google Ads and Market Research. As a result, they aren't able to start or continue their effort in online platforms to find customers and sell.
Digital Marketing monthly Subscription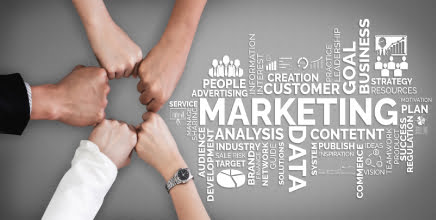 If you're facing the kind of problem described above, you're in the right place. Because you'll get professional and effective digital marketing support from us.

After there's a contract and a simple documentation is in place, our digital marketing team will be at your service to wow your business in the following way:
What are you waiting for? Knock us to start
your digital campaign right away!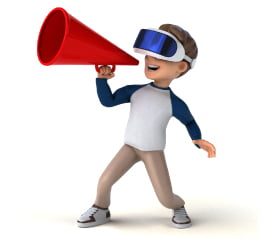 Other Digital Marketing services
We also offer specific task based digital marketing services as listed below:
To get started, let us begin the conversation so we both learn more about each other before we can come to an understanding. It's pretty simple and easy. Just hit the contact us button to fill up a short form or send us a 'hi' on our WhatsApp account. If you want, we may present a proposal at your place or you may a have a cup of coffee at our office while we brief you in details. So, why wait more?