Choose WooCommerce Development Service for Long-term E-commerce Success
Your highly anticipated eCommerce business might require a cost-effective solution for online engagement. Perhaps, you have tried out Shopify, Magento, Squarespace, or similar platforms like these. But still looking for more affordable and customized features. Want to try out WooCommerce?
WooCommerce is a powerful e-commerce plugin for WordPress, the most widely used content management system in the world. It enables you to effortlessly turn your WordPress website into a complete online store, allowing you to sell products and services with ease.
7 Ways WooCommerce Can Help Your Online Store
By leveraging WooCommerce, you can create a dynamic eCommerce platform, complete with all the features and functionalities needed to drive online sales and grow your business. Let's get a quick overview of how WooCommerce works.
With Elementor, you can build any type of website you want. Whether your goal is to produce picture-perfect designs, speed up the production process, or enhance lead generation.
WooCommerce, like WordPress, comes with a wide range of functionality that may be expanded by the inclusion of plugins. WooCommerce users get two benefits from this modularity: they have access to thousands of WordPress plugins and themes as well as hundreds of eCommerce-specific extensions created just for WooCommerce.
Sale Anything on WooCommerce
Sale anything means literally anything that you can think of.
WooCommerce is highly adaptable. You may create a website to sell things, which essentially implies anything. You may use WooCommerce to sell things, whether by dropshipping through WooCommerce or by producing digital goods to sell.
Dynamic Developer Community of WooCommerce
The WooCommerce advantage here is that retailers benefit from a large pool of developers and WooCommerce professionals. If you need to make changes to your WooCommerce store, it won't be hard to find someone to do the work for you. Furthermore, its widespread use and network of developers make achieving optimal WooCommerce security much easier.
Powerful Analytics of WooCommerce
WooCommerce offers built-in analytics to get a better view of sales data. Thus a user can have a clear picture of the likes and dislikes of his customers. Moreover, WooCommerce provides an extensive set of WooCommerce analytics displayed in a clear and intuitive interface. These parameters you really need to consider before choosing any other platforms over WooCommerce.
WooCommerce provides a faster and highly responsive eCommerce experience. Additionally, you can boost up your WooCommerce Store by integrating with performance-optimized WooCommerce hosting. This hosting is specially designed to maximize performance.
WooCommerce is Designed for Selling
If you are still confused about starting with WooCommerce, then have a look.
● You can attach over 100 payment gateways to our online store.
● Get multiple WooCommerce shipping methods with configurable shipping zones.
● User-friendly backend for order management, stock management, and everything.
● Give an elegant look to your online store with thousands of free and premium themes
WooCommerce Development Services We Offer
Custom WooCommerce Development
Our experienced developers will create a WooCommerce store tailored to your unique needs. We'll ensure that your website stands out from other competitors and offers a seamless shopping experience.
WooCommerce Theme Development
Do you want your brand to resonate with a stunning design? Our designers will craft a custom WooCommerce theme that captures your essence and captivates your audience.
Enhance your WooCommerce store with powerful plugins and extensions. We offer a comprehensive range of services to cater to all your needs, including SEO optimization, payment gateways, and marketing tools.
We're not just here to build your website; we're here to support it. Our maintenance services ensure that your store runs smoothly with regular updates and timely fixes for any issues that may arise.
Does WooCommerce Come With WordPress?
Yes, WooCommerce comes with WordPress. WooCommerce is a plugin that can be added to WordPress websites to turn them into fully customizable eCommerce stores. The plugin is free and easy to install, allowing users to easily set up their online stores. Both WordPress and WooCommerce are free and open-source software.
Confused With The Final Look?
After analyzing all the features and functions, you might be thinking about how your site will look after developing it using WooCommerce. Well, have a look at the UIs of companies developed by WooCommerce.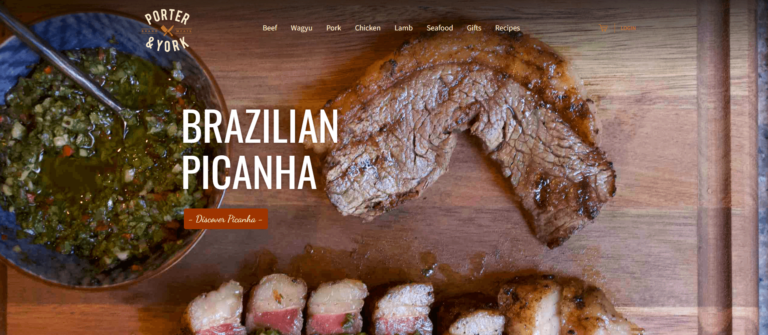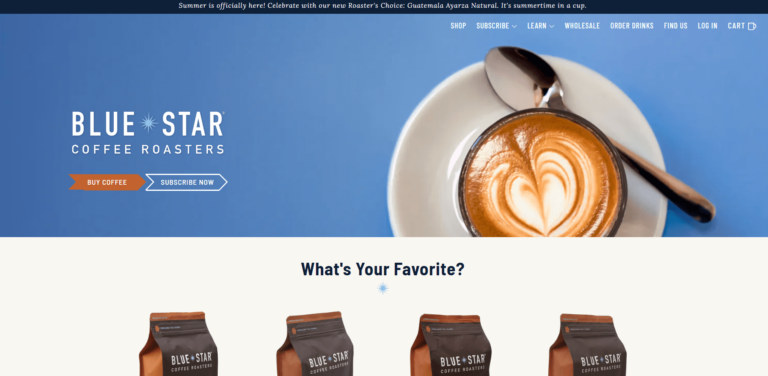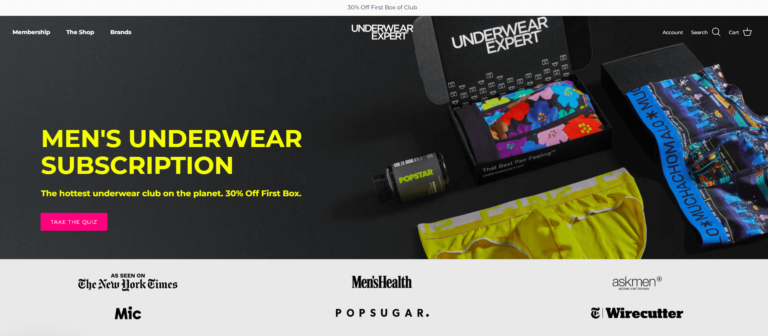 Confused yet? Let's have a chat about your requirements.
Frequently Asked Questions Related To Elementor Website Builder
Types of Website We Offer:

We're a bunch of passionate developers hustling in Beyond Bracket Ltd. to make our clients happy whenever they seek for any help to build or redesign any website. Now, if you want to make your customers smile as they visit your web page and convert, let us start by breaking the ice by saying hi or filling up a short form below! We're pretty quick in responding as well.
House: 42, Road: 5, Block: E, Banasree, Dhaka, Bangladesh
Share some info
to get started now!