Create, Customize, Inspire: Elementor Website Builder
Elementor website builder is the #1 web creation platform currently supporting over 10M websites worldwide. Being the leading website-building platform for WordPress, it enables web creators to build professional, pixel-perfect websites with an intuitive visual.
Elementor Website Builder features everything you need to build any kind of website, whether your goal is to produce eye-pleasing designs, scale and speed up the website production process, or enhance lead generation.
With the robust design features of Elementor Website Builder, you can adjust every element's spacing, positioning, padding, and margins exactly as you want. Add over 40 widgets and features to your design, including Box Shadows, Background Overlays, Hover Effects, Headline Effects, Animations, Gradient Backgrounds, CSS Transform, Mask Options, Shape Dividers, Coming Soon Mode, and more.
What's the Secret Behind the Soaring Popularity of Elementor Website Builder?
ONE PLATFORM, UNLIMITED WEB CREATIONS
With Elementor, you can build any type of website you want. Whether your goal is to produce picture-perfect designs, speed up the production process, or enhance lead generation.
With Elementor's powerful design capabilities, you can make accurate adjustments to the margins, padding, spacing, and placement of every element in your site.
You can provide the best user experience for every visitor with Custom Breakpoints, regardless of their device of choice—desktop, mobile, tablet, and more.
Elementor offers built-in features to increase the speed of your website while taking advantage of continuing performance upgrade
OVER 40+ FREE WIDGETS AND COUNTING
Elementor includes 40+ free widgets for you to build professional and engaging websites.
TRANSLATED TO 59+ LANGUAGES
Elementor supports multiple languages and typographies and is RTL compatible, so you get an Editor and Panel that supports over 59 languages out of the box.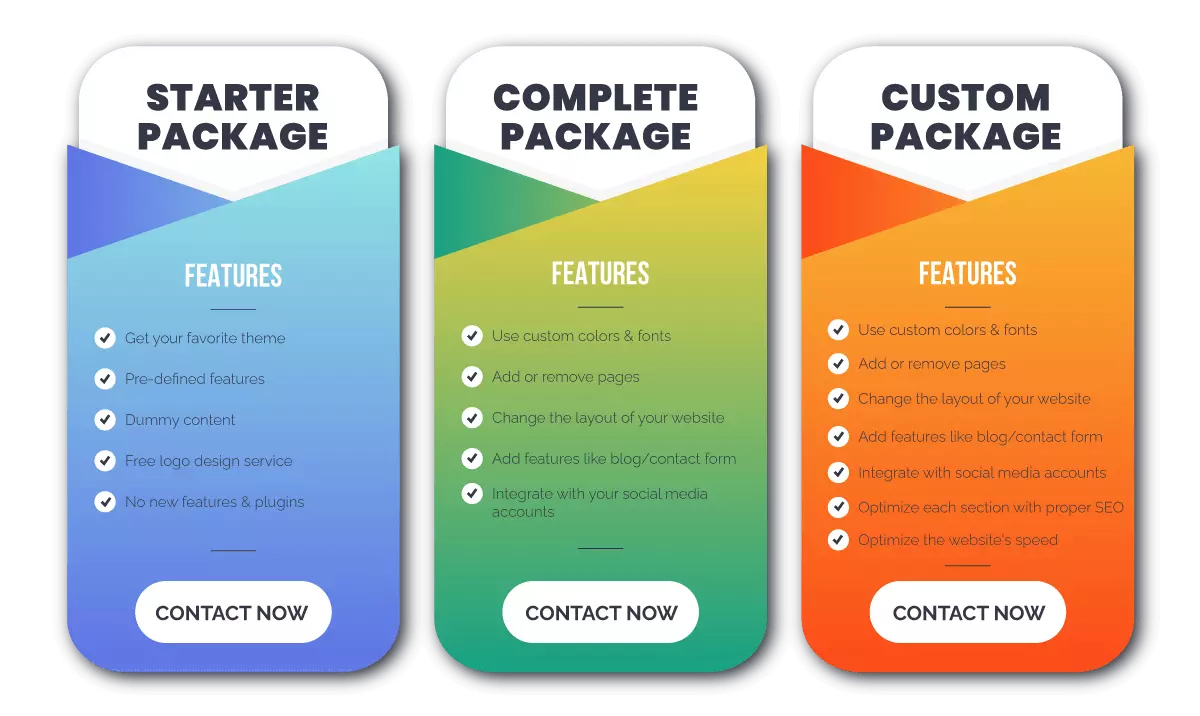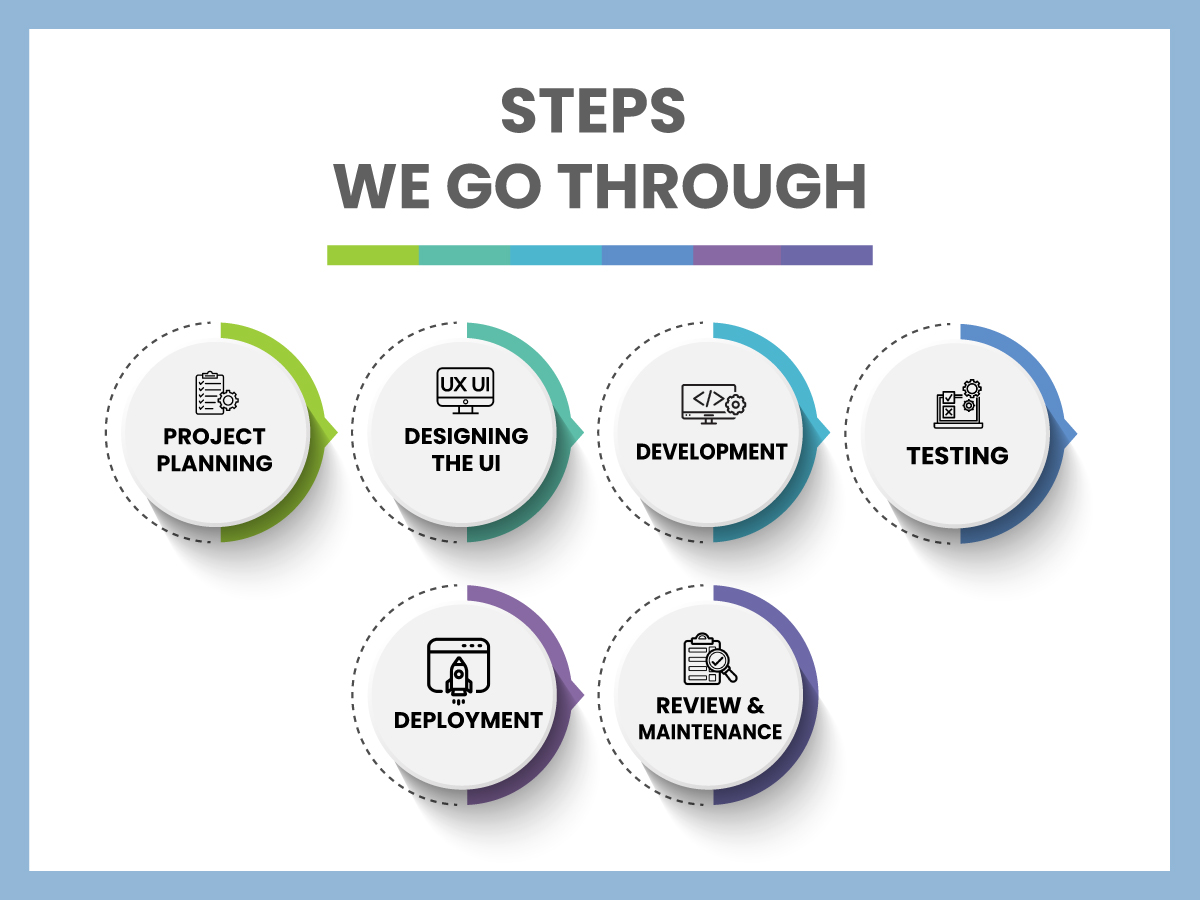 We sketch the overall project flow according to the quotation and your requirements. It is a part of our initial planning.
Before starting the development phase, we work with the UI according to the specifications that have been mentioned. After the confirmation of the client, we start our development phase.
The development phase is the most crucial & time-consuming part. It includes coding the website, fixing bugs & cache files, SEO optimization, and updating the content materials.
Testing a website is as important as the development phase. Here we test all the functionalities if it is working as instructed by the client or not.
Once the website is tested, it's time to deploy it to a live site. At this phase, the website is available to users.
When the full project is done, we ask the client to review the site and inform us about further updates and changes that need to be executed.
Frequently Asked Questions Related To Elementor Website Builder
Types of Website We Offer:

We're a bunch of passionate developers hustling in Beyond Bracket Ltd. to make our clients happy whenever they seek for any help to build or redesign any website. Now, if you want to make your customers smile as they visit your web page and convert, let us start by breaking the ice by saying hi or filling up a short form below! We're pretty quick in responding as well.
House: 42, Road: 5, Block: E, Banasree, Dhaka, Bangladesh
Share some info
to get started now!