Web Development
at Reasonable Price
Beyond Brackt designs and develops beautiful, fast, SEO optimized, responsive website at reasonable price for SMEs, startups, new businesses that converts visitors to customers.
In the age of Web 3.0, you can only shine with websites that are responsive on all devices and load super fast so that visitors don't leave to check other sites on Google search result page. Again, netizens have become accustomed to excellent web experiences thanks to the paradigm shifting social media websites like Facebook, Instagram, YouTube, Snapchats and all that, right!
Therefore, there's very little scope of denying the demand of coming up with awesome web applications and websites for businesses around the world. Now, you understand all the reasons why you need a crispy, smooth, bullet-fast website for your business. If so, Beyond Bracket, the best web development company for SMEs, can be a wise choice for you as we develop beautiful, fast, SEO optimized website at reasonable prices at short turnaround.
Well you'll find ample of companies offering web development at a cheap price promising all the fluffy stuff delivering really poor products. While, we'll only promise what we are capable of delivering. You won't be disappointed once we commit to deliver. Because:
Types of Website We Offer:

Still wondering! Let's discuss your project over a cup of coffee at our office or over an online video conference at your convenience.

You may also book a meeting at your place.

We'll explain and clarify all of your confusions and queries!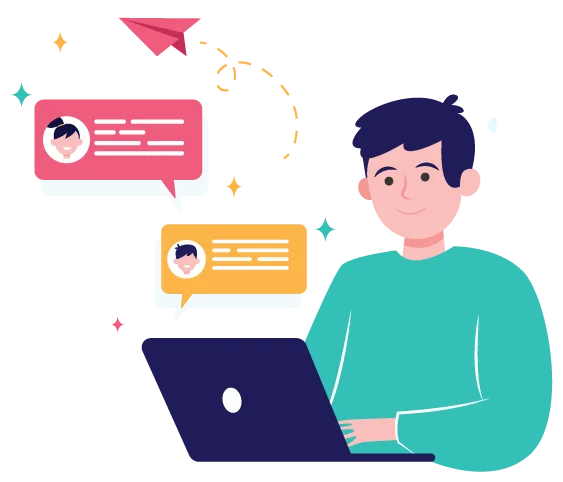 House: 42, Road: 5, Block: E, Banasree, Dhaka, Bangladesh